Designed For Your Life
A wealth of opportunities for relaxation and revitalization.
Love the life you live, and define what happiness means to you. It's as simple as that at The Watermark at Westwood Village in Los Angeles. We tailor your individual experience to your needs and desires, so you can create a fulfilling lifestyle whether you seek luxury, leisure, or both. Our extraordinary setting provides you with all the ingredients for a rewarding journey. Take advantage of a prime location near UCLA's Longevity Center and renowned medical center, gourmet dining in three signature venues, engaging activities and excursions through Watermark University, and 24/7 concierge services that make it easy to take pleasure in every experience. In addition to expert, thoughtful care, upscale amenities and services abound.
With our award-winning Watermark University, enjoy endless opportunities to pursue your cherished passions, reconnect with an old hobby, or learn something new. Whether it's learning a new language in Conversational Spanish, finding balance with Tai Chi, kicking back in our landscaped courtyard while your dog enjoys his down time, treating yourself to a day of indulgence at the spa, enjoying a cocktail with friends in The W Lounge, or exploring Santa Barbara and Ojai, the opportunities are endless. Have something specific in mind to help you reset and rejuvenate? We're all ears when it comes to your well-being.
Imagine living in a welcoming community that puts you first, with invigorating opportunities to connect, explore, grow, and feel your best every day. There's so much life to live, so much to do, and so much to explore when you choose to reside at The Watermark. It's contemporary, comfortable, and close to everything, including Westwood's shopping, dining, and cultural attractions. Elevate your lifestyle—and your expectations.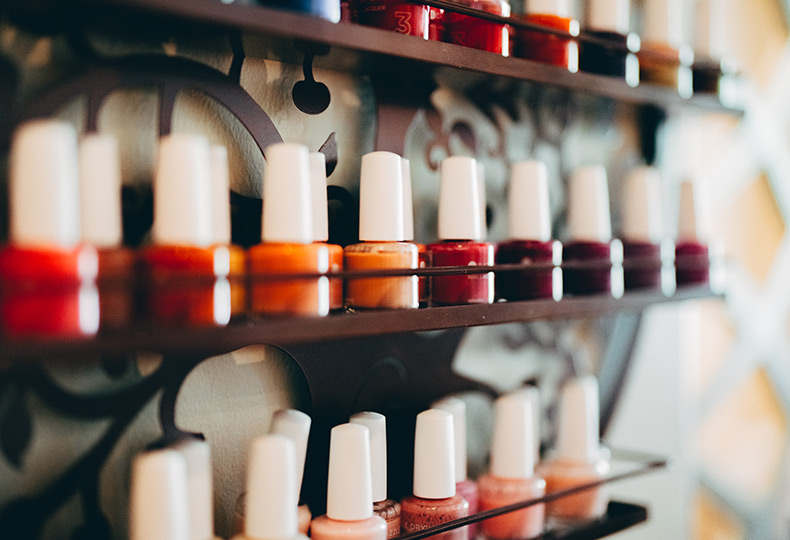 Spa & Salon
Self-care is always in session. Look your best, feel your best, and take on the day feeling refreshed. Get that new hairdo or a trim, and add some color with a manicure or pedicure. Relax with a signature massage and body treatments. Book your appointment at the Indulge Salon and Spa for a day of indulgence. All of the above is always an option. Go on, you know you deserve it.
Indulge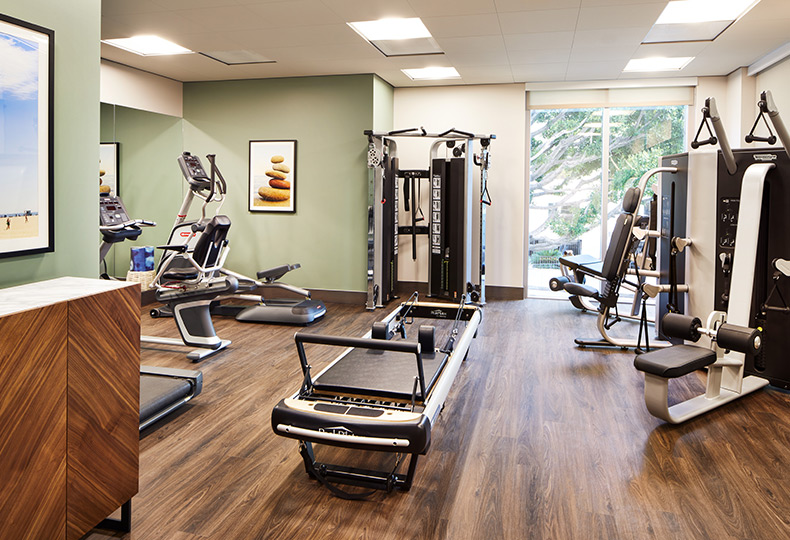 Fitness
There's something for every fitness level. With state-of-the-art cardio machines and weight training equipment, get moving on your own terms in a space expertly designed to help you reach your personal goals like increasing range of motion or regaining strength. Measure your progress with fitness tracking technology, and take advantage of group classes like tai chi, yoga, meditation, and more.
Find the Right Fit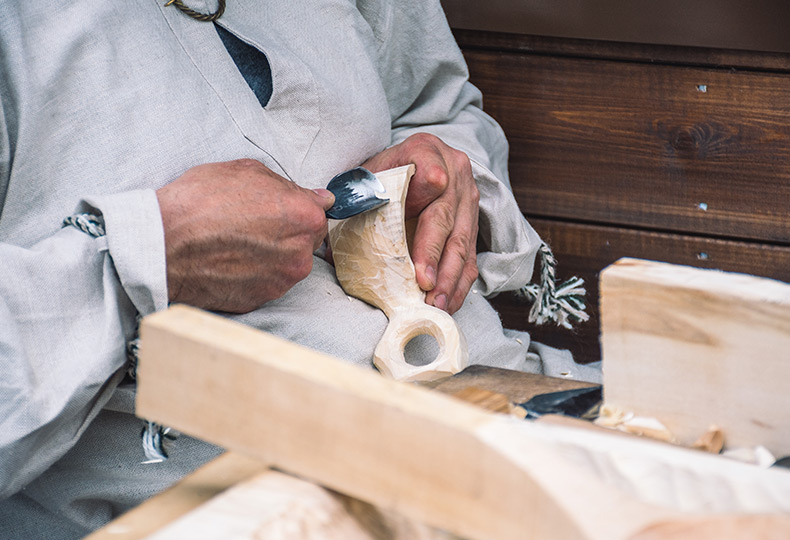 Happenings
What sounds fun today? A sculpture workshop that gets your creative juices flowing, a wine tasting by the fireplace in the outdoor courtyard, a visit to the Santa Monica Pier, or taking a ride along the Malibu Coast—embrace the endless possibilities. Full days make for a full life, and there's never a shortage of exhilarating activities, events, outings, and more.
Plenty to Do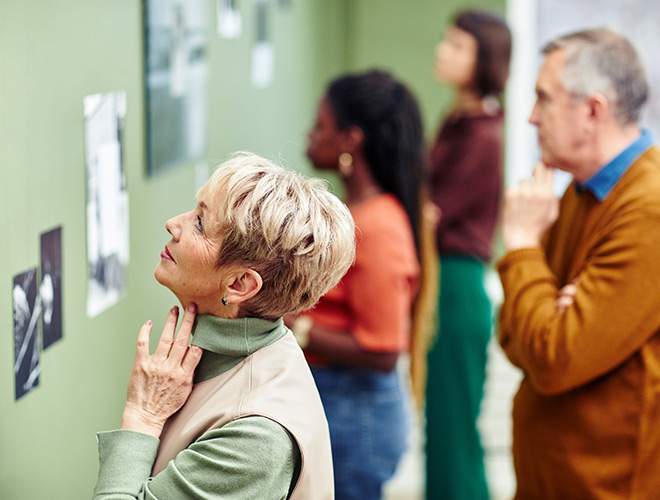 Partnerships
Partnerships enrich our community life offerings at The Watermark at Westwood Village. We collaborate with local and national partners to bring you a diverse and dynamic array of classes, programs, and other wellness offerings.
Explore Our Partnerships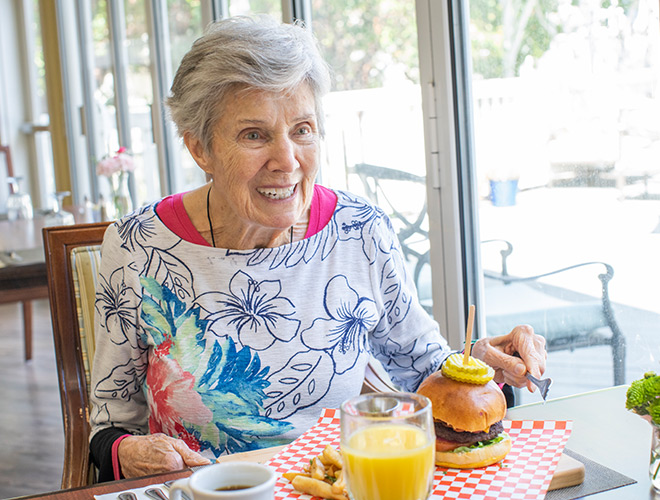 Flex Spending
Maximize your freedom, and budget life around your choices. Personalize your day around what matters most to you. Our flexible spending program empowers you to make choices about what you eat, do, and enjoy.
Learn More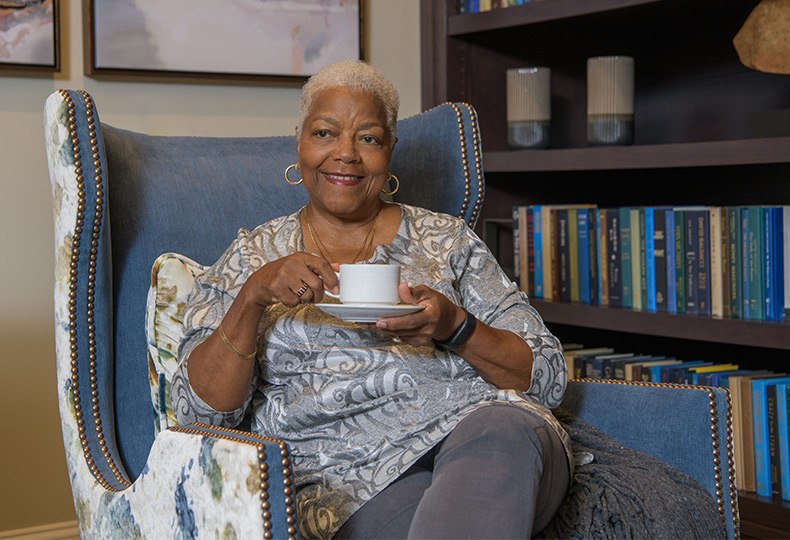 "Incredibly supportive and solicitous staff at every level. This elegant community has been a Godsend for our mother. Wonderful amenities, activities, dining, and especially caregiving. Cannot say enough about the advocacy and dedication we received from regional director Brandy Valencia when our mother was in hospital and returned to her home at Watermark requiring additional care. Her quality of life there is exceptional and gives our family great peace of mind."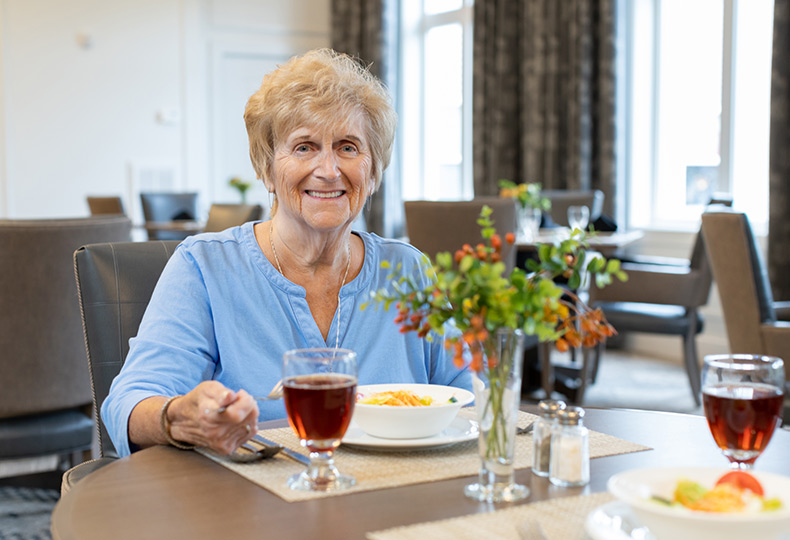 "My mother needed more care than I am able to offer her. After carefully doing my research I came across Watermark. Scheduled an appointment to tour the facility. I cannot say enough good things about Leslie. She went above and beyond in answering all our inquiries and gave us a magnificent tour. Thank you again!"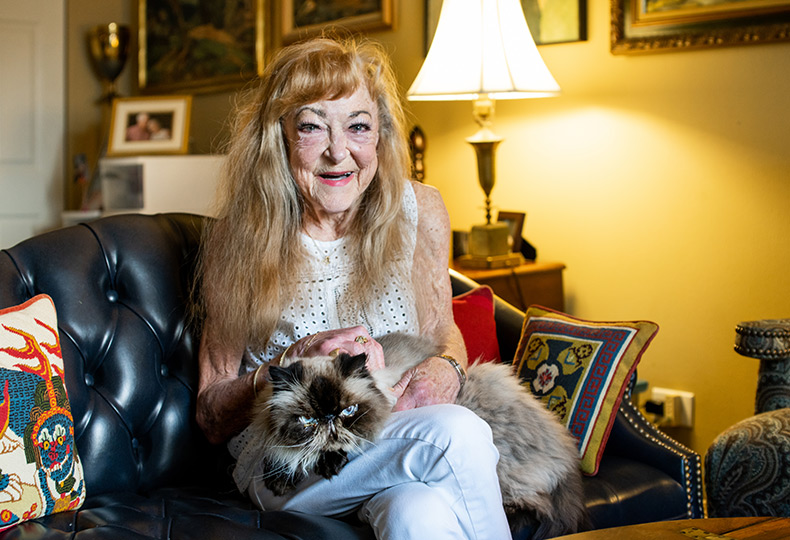 "Feels like a 5 star hotel, staff is super respectful and courteous. Meals are delicious!"
Contact Us
We're happy you're here.
Questions? Interested in a tour? Want to attend one of our events?
We're excited to meet you.
Fill in the form, or call us at 310-208-4590 to learn more.