CAREFREE LIVING
Let's thrive together.
The Watermark at Westwood Village is an elegant and dynamic community for those who wish to enjoy life to the fullest. Here, you will thrive within our upscale, sun-lit location, set within the heart of west Los Angeles. Our resort-style amenities, fine dining, and warm, engaging, pet-friendly community, will make you feel excited about possibilities. Follow your passions joyfully and prioritize your well-being. At The Watermark at Westwood Village, you can live your best life with new and old friends and where there are many opportunities for fun: from happy hours at W Lounge, to golf outings, to hikes in the Santa Monica Mountains or Malibu canyons, to shopping at designer boutiques in Beverly Hills, or West Hollywood. Of course, within the community, there are a variety of fitness programs, mind, body, spirit classes, and a full range of rejuvenating spa and salon offerings.
This warm and vibrant community has something for everyone. You'll delight in our restaurants with chef seasonal dishes, and delicious fare. Be prepared to get festive and partake in holiday celebrations, happy hours, and time and space to relax and indulge in self-care.
At home, your daily choices are plenty ranging from creative classes, book club, game nights, virtual reality travel sessions, and even soulful therapeutic offerings for mind, body, spirit connection. This is your life, your time, your vision. We are here to take care of the daily chores, so you don't have to. There is no better home than here with us at The Watermark at Westwood Village.
24/7 Staff Support
360Well Comprehensive Wellness Program
Catering & Room Service
Complete Building, Residence and Grounds Maintenance
Concierge Services
Delicious, Healthy Meals
Dog Wash Station
Dynamic Community Life Calendar
EngageVR Virtual Reality Lounge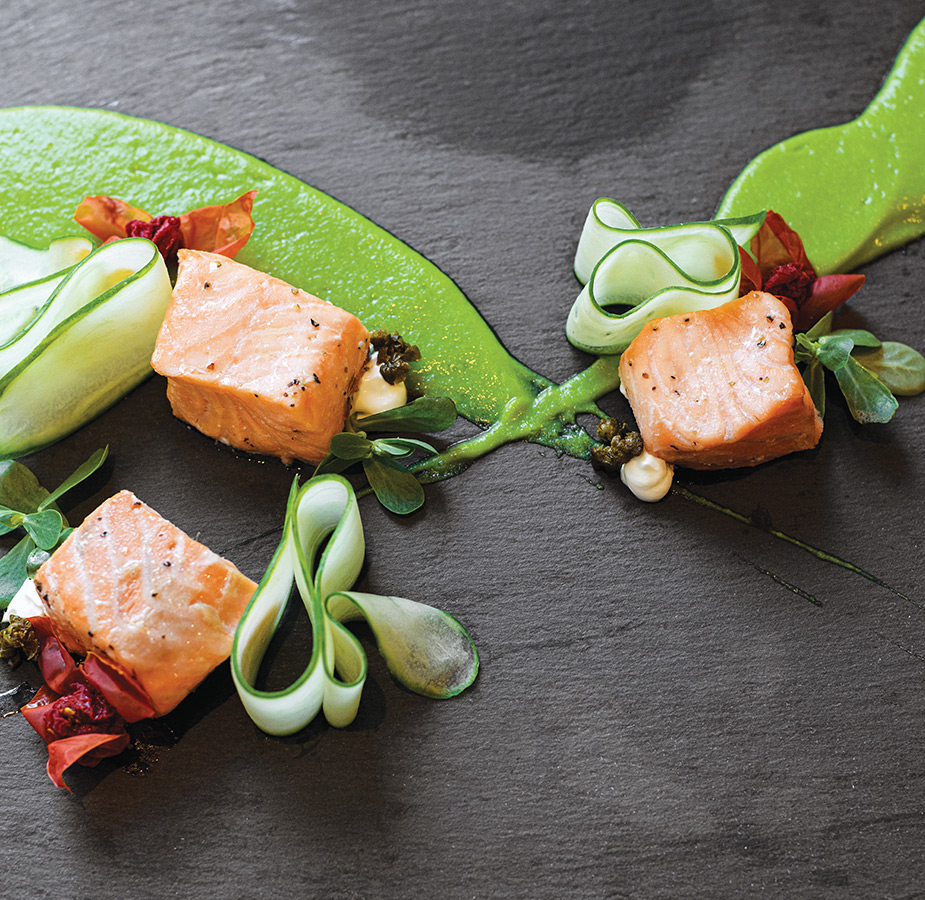 FOOD FOR THE SOUL
Fresh food for a refreshed life.
A cuisine forged to your exact tastes. Our highly-trained chefs craft gourmet fare with quality ingredients, with some familiar favorites, and amazing worldly flavors. One of life's greatest joys is breaking bread in the company of good friends. Your meals, your way.
More About Dining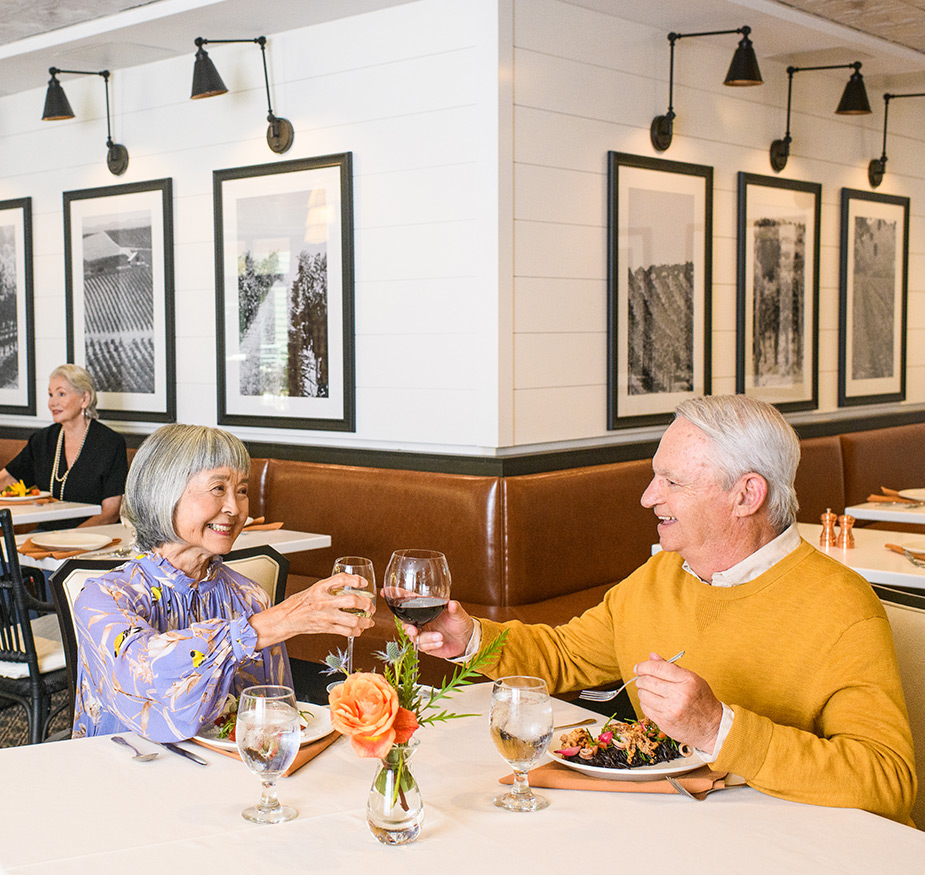 Activities & Events
Plenty to do, with something for everyone.
There's always something exciting happening at The Watermark at Westwood Village. Everything from immersive cultural programs to extraordinary outings are part of your everyday life.
See Activities & Events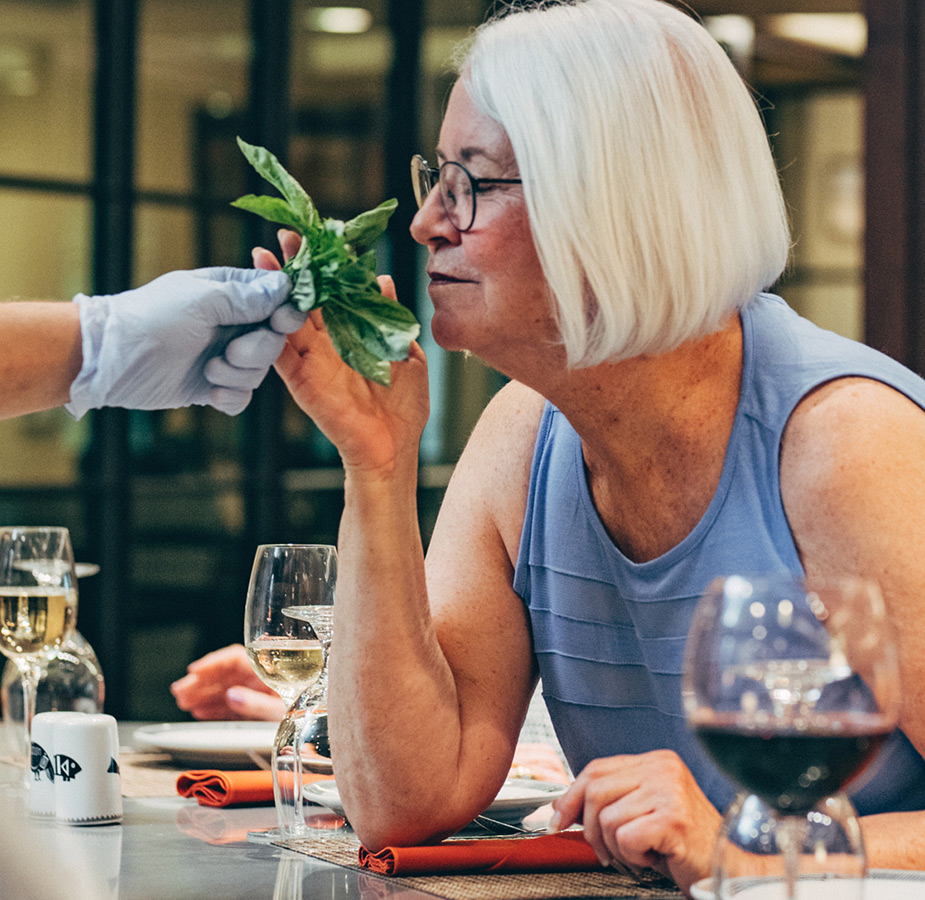 Expand Your Horizons
Signature Programs designed to help you thrive.
Every resident who calls The Watermark at Westwood Village home will discover there's no limit to what you can explore and discover. Laugh, learn, and live every day with purpose and enjoyment.
Discover Signature Programs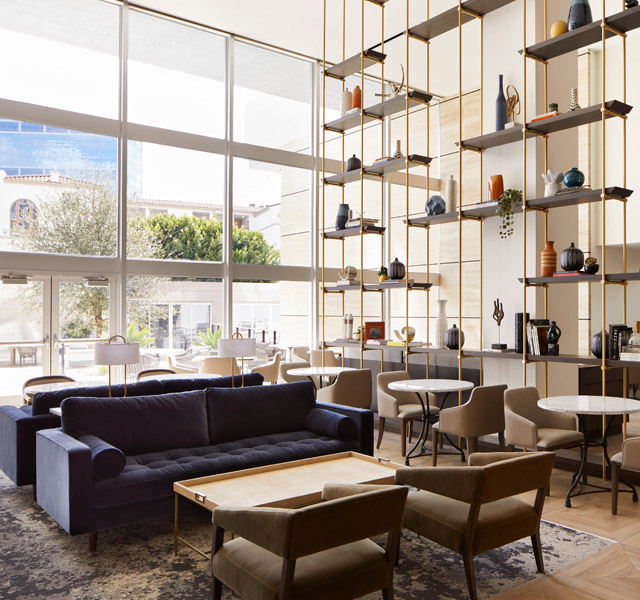 FEELS LIKE HOME
Luxury, elegance, and comfort.
Located in sunny, west Los Angeles, you'll love The Watermark at Westwood Village's elegant environment with refined architecture, open spaces, and welcoming landscaping. Warm days, warm people, dynamic city offerings, breathtaking beaches, and access to high-end educational and wellness classes. This is senior living at its apex – an exceptional setting in the Southern California sunshine.
Download Community Brochure