Live Vibrantly
Life at The Watermark at Westwood Village is sunny, savory, and elegant.
The Watermark at Westwood Village is redefining senior living. You will thrive joyfully within our premier community that features high-end, resort-style amenities, gourmet dining, elegant residences, and rejuvenating wellness programs that one would expect to foster a healthy, California lifestyle. Welcome to West Los Angeles, known for its glamorous, yet laid-back style, stunning beaches, breathtaking canyons, haute couture, gourmet dining, and near-perfect, year-round warm weather. You'll find The Watermark at Westwood Village offers modern conveniences including cutting-edge technology, open living spaces with refined enhancements, and outside garden areas and terraces with festive twinkle lights and fire pits—perfect for sharing a glass of wine with new and old friends or spending time with a cherished pet.
You'll love the elegant design of our modern community, with high ceilings, fireplaces, inspiring artwork, wide windows, and lovely patios. The location is idyllic as our community is designed to provide a relaxing, and rejuvenating respite that fosters a healthy lifestyle, yet is located in the heart of West Los Angeles near UCLA, and vibrant city options. So, world-class artistic, sporting, and musical events, as well as high-end boutique shopping, and famous attractions, are just outside our door.
You really can have it all at The Watermark. Meet friendly neighbors as you explore our community. We think you'll find our contemporary dining has a lot to offer including a dynamic and ever-changing menu featuring familiar favorites, daily chef specials, seasonal dishes, and fresh ingredients for healthy and delicious meals—not to mention the occasional guilty pleasure or 'comfort' foods. Got appointments? We've got you. Outings and errands are on us. We'll take the wheel and take you to all your favorite shops, appointments, and errands. Consider The Watermark to embrace the possibilities of joyful senior living.
24/7 Associate Support
360Well® Comprehensive Wellness Program
Catering & Room Service
Complete Building, Residence, and Grounds Maintenance
Concierge Services
Delicious, Healthy Meals
Dog Wash Station
Dynamic Community Life Calendar
EngageVR® Virtual Reality Lounge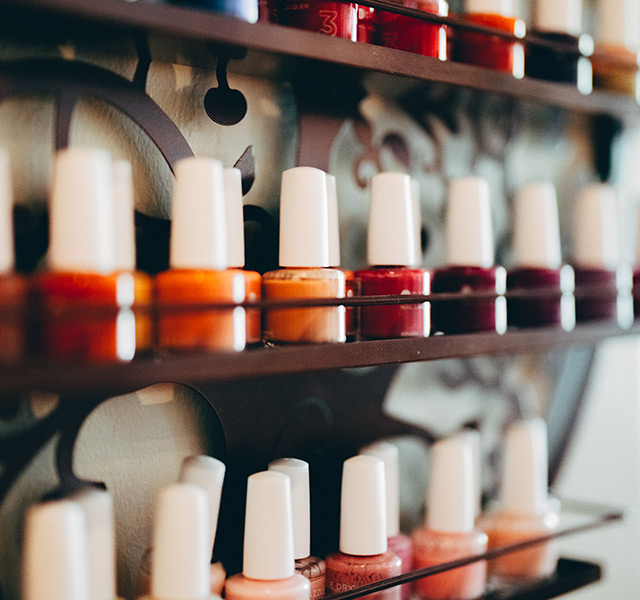 Spa & Salon
Indulge a little.
Your salon specialists are here to help you look and feel your best. Rejuvenate and revitalize your body and spirit with a customized massage or beauty treatment. Refresh your locks with a cut and style. It's your time, and you are worth it.
Treat Yourself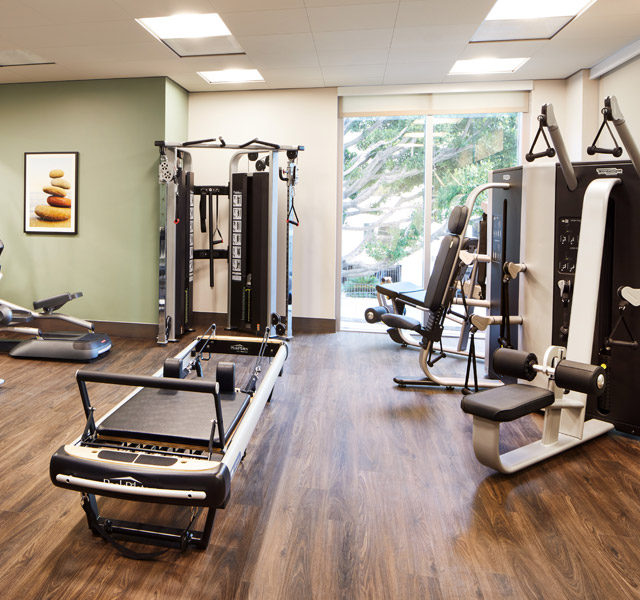 Fitness
Fitness that fits you.
Fitness is the key that unlocks therapeutic revitalization. Our members-only gym and personal trainers can help you develop or maintain a life-enhancing exercise routine to optimize your well-being. Set your own pace, focus on your needs, your health goals, and your best life.
Find the Right Fit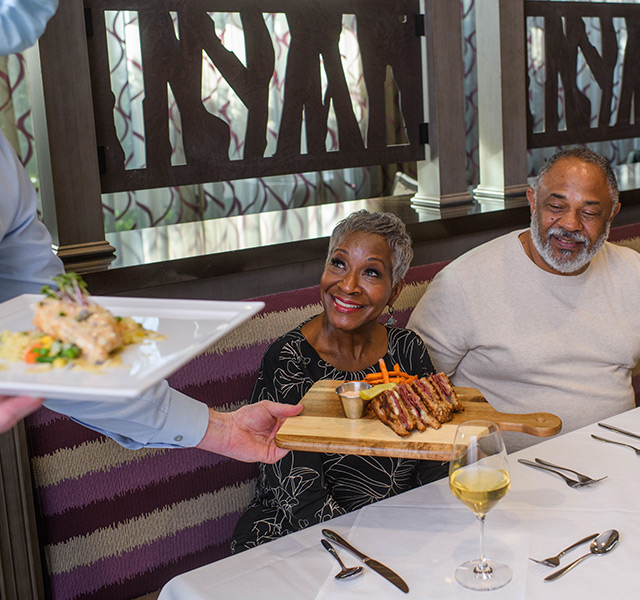 Flex Spending
The choices are all yours.
Maximize your freedom, and budget life around your choices. Personalize your day around what matters most to you. Our flexible spending program empowers you to make choices about what you eat, do, and enjoy.
Learn More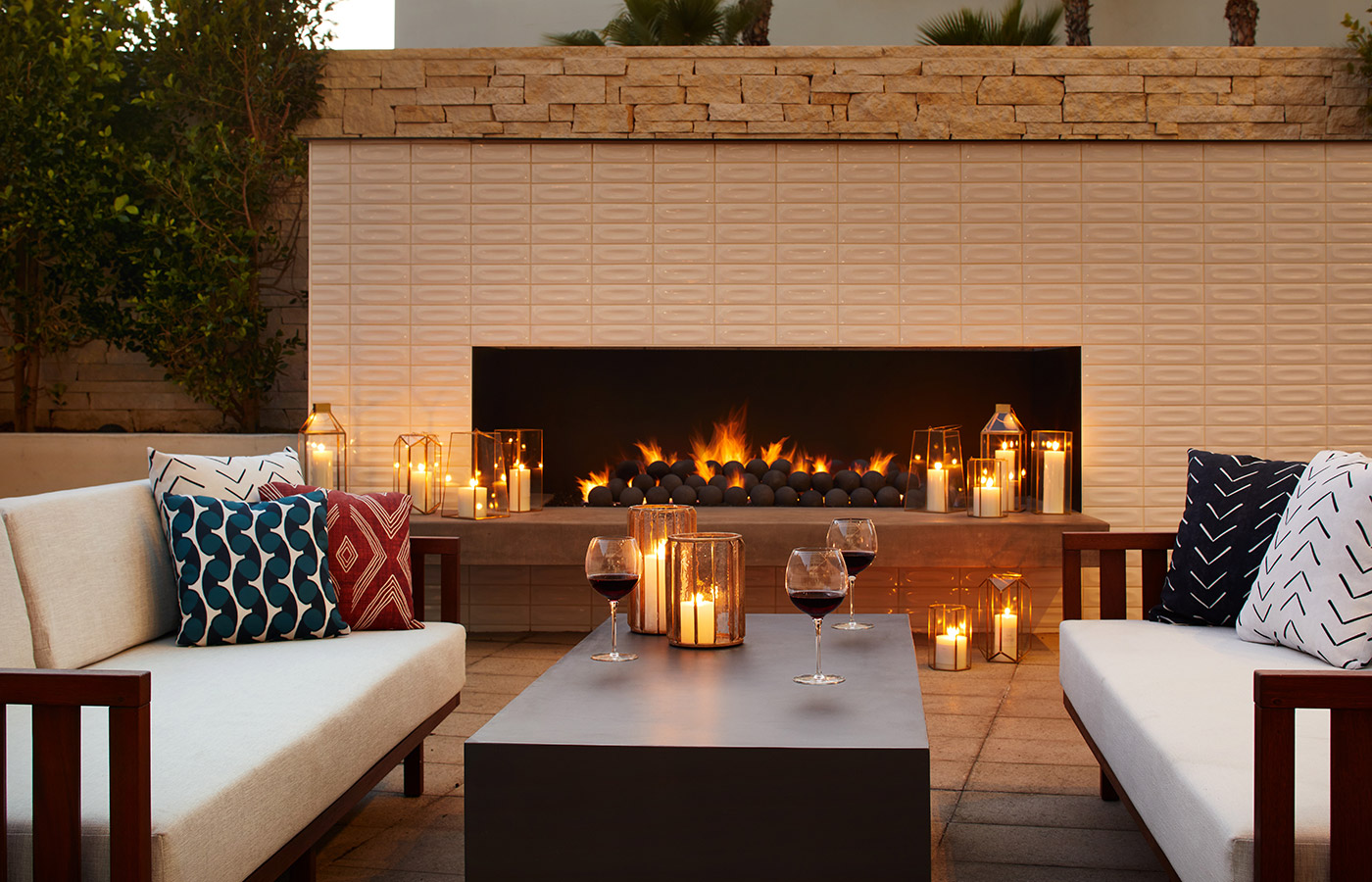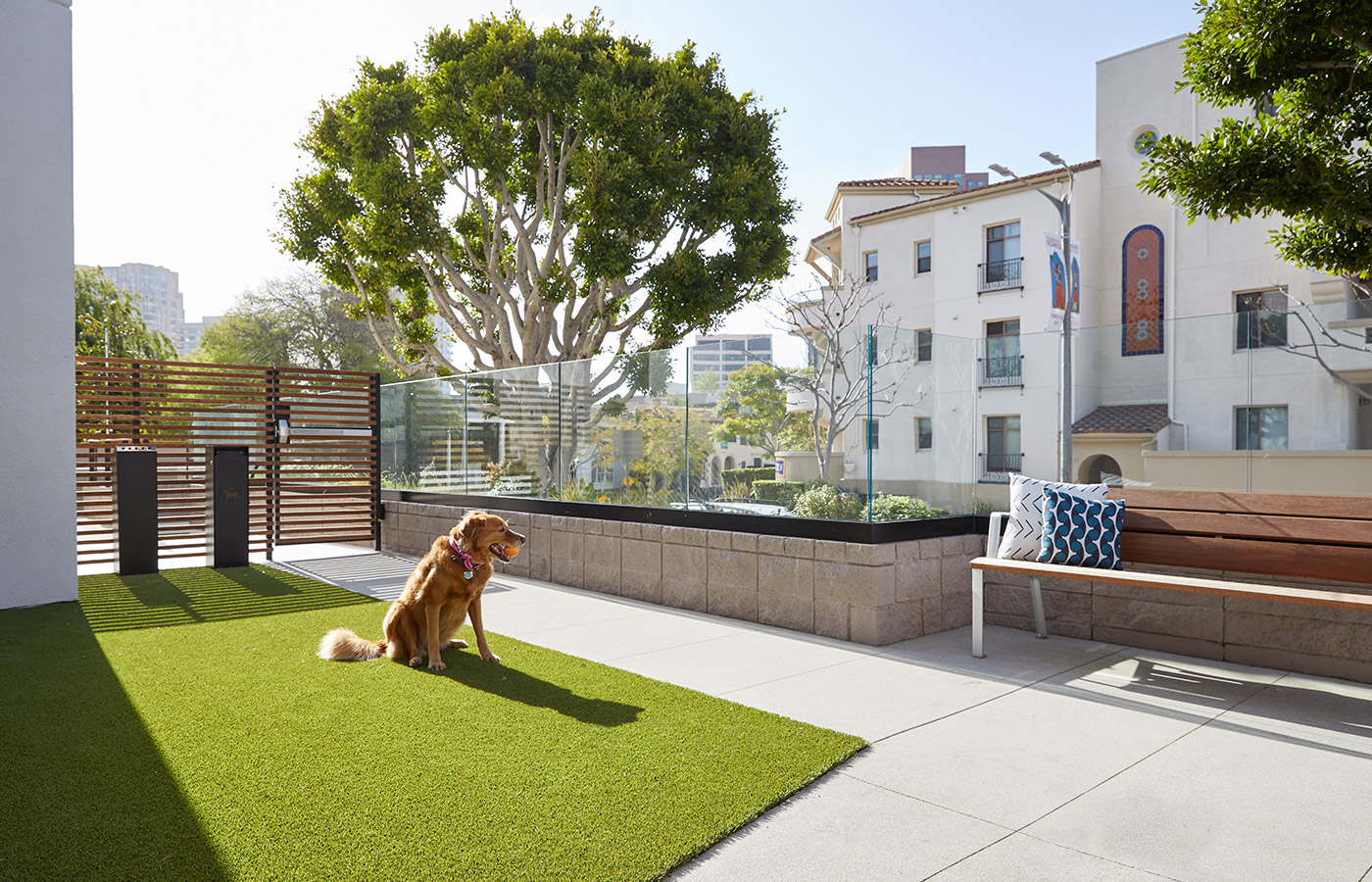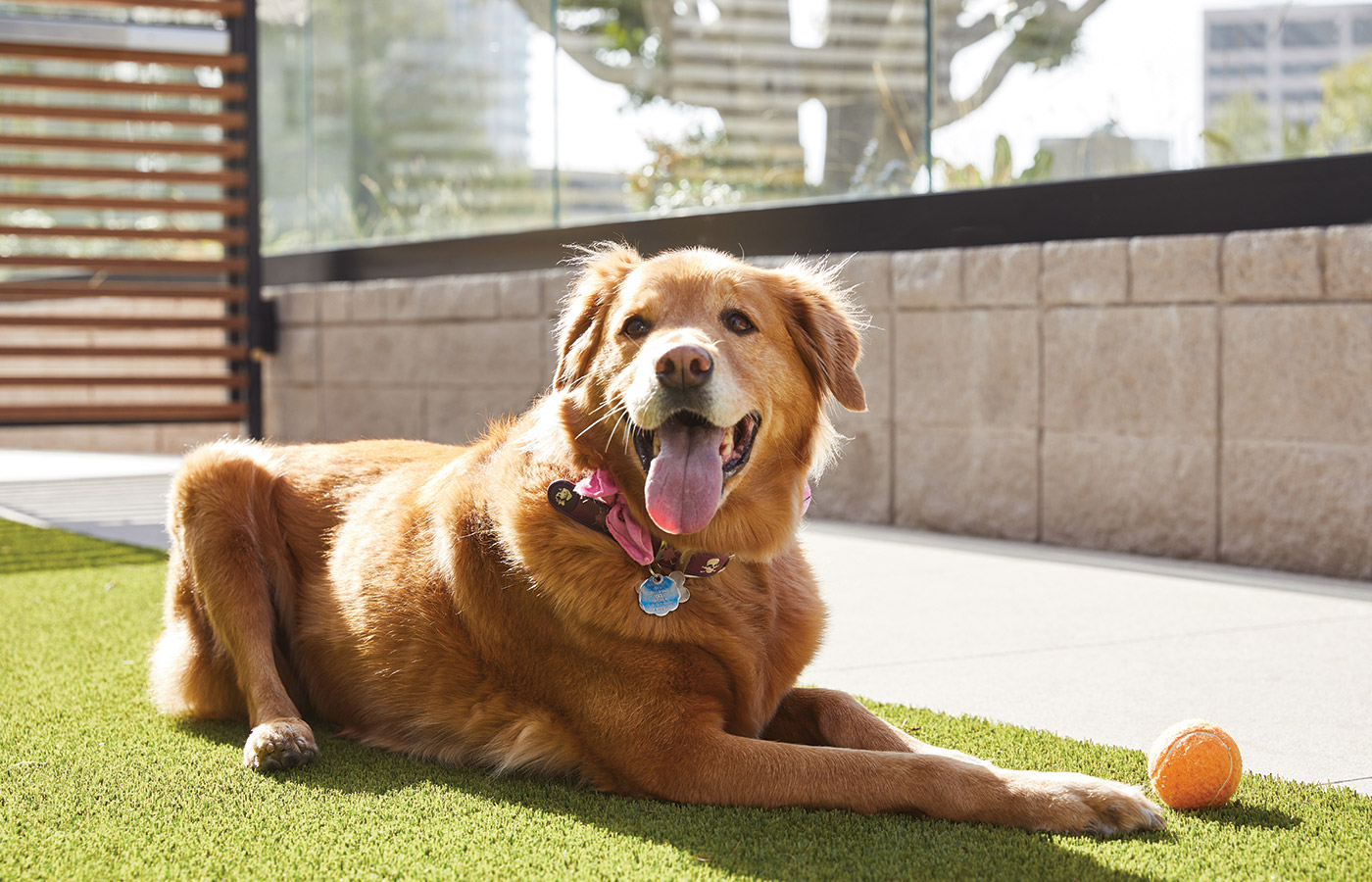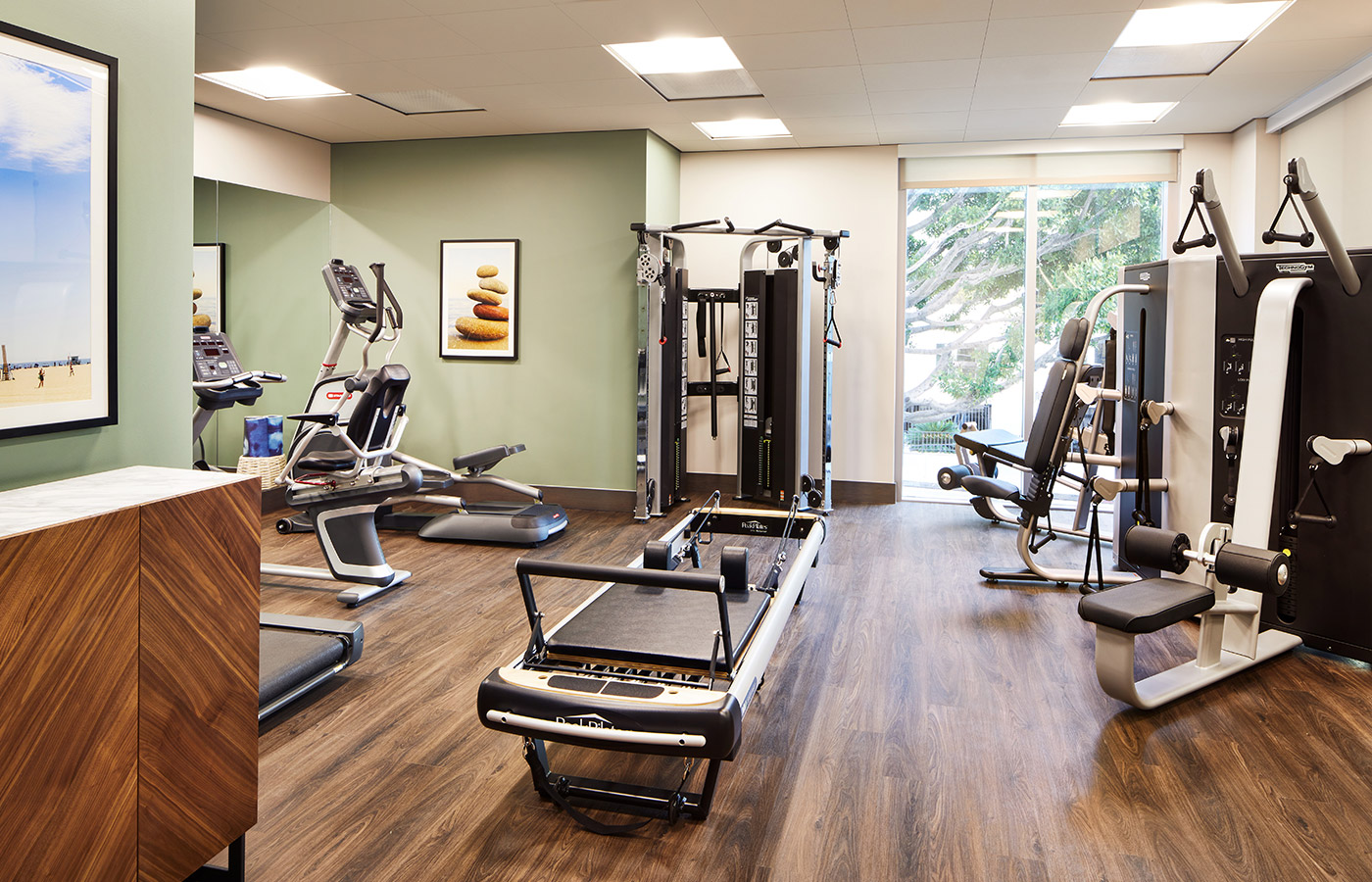 Contact Us
We're happy you're here.
Questions? Interested in a tour? Want to attend one of our events?
We're excited to meet you.
Fill in the form, or call us at 310-208-4590 to learn more.