An Engaging, Historic Setting
Welcome to Westwood Village.
The Watermark at Westwood Village is set in an enviable destination known for its cultural attractions, fine dining, shopping, vibrancy, and near-perfect, year-round weather. Located in the heart of West Los Angeles, The Watermark couldn't be better situated to enable members to take advantage of museums, concerts, boutique shopping, movie premieres, and university events — right outside their door.
Spend a day at The Hammer Museum, where admission is free. Take a tour, attend an art talk, have lunch with a friend in their restaurant. You might even catch a movie premiere and an interview with cast and director! There is so much to explore in Westwood Village, from iconic restaurants such as Skylight Gardens or Broxton Brewery & Public House — to musical performances in phenomenal venues like Schoenberg Hall, Royce Hall, or UCLA's Center for the Art of Performance.
There is something for everyone in this cultural enclave in West Los Angeles. Of course, Thursdays are special days in the neighborhood with a dedicated theme titled "UCLA First Thursdays." Each week the Westwood Village Farmers' Market is open from noon to 5 p.m. Afterwards, from 6:30 p.m. – 9:30 p.m. "Evening Block Parties" occur that vary weekly from free musical events, to movies, to seasonal festivities, all on Broxton Avenue. Your new life in this vibrant and iconic neighborhood awaits.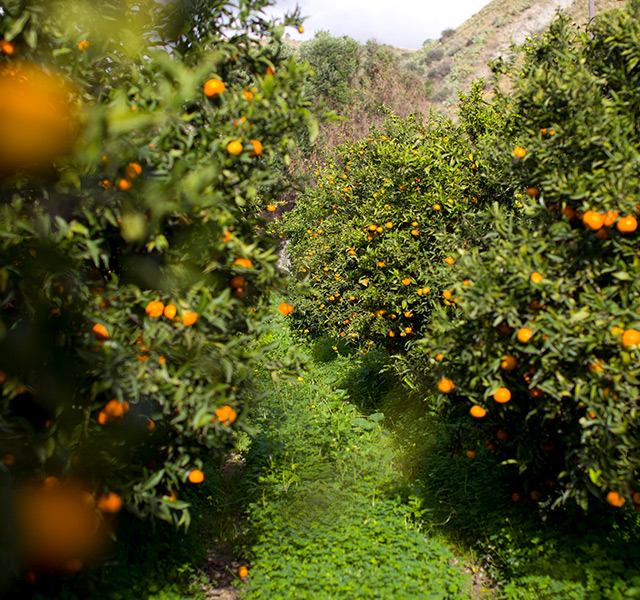 A Brief History of Westwood Village
Westwood was developed in 1919 on the 3,000-acre 'Wolfskill Ranch', owned by Arthur Letts, founder Southern California's Broadway and Bullock's department stores. After Lett's death, his son in law, Harold Janss, vice president of Janss Investment Company, inherited the land and developed it during the 1920s. Today, Westwood, adjacent to UCLA campus, is celebrated for both its commercial and residential neighborhood, many of which are enclaves with a distinct hyper-local flavor.
More History